Calling all festival lovers! High season is here and exciting events are taking place at Gili Air. Are you ready for some festivals in paradise?
Gili Bangkit Festival: June 15 – July 15, 2019!
Slow Food & Yoga Festival: June 20 – 24, 2019!
This is Life Festival: July 20 – 21, 2019!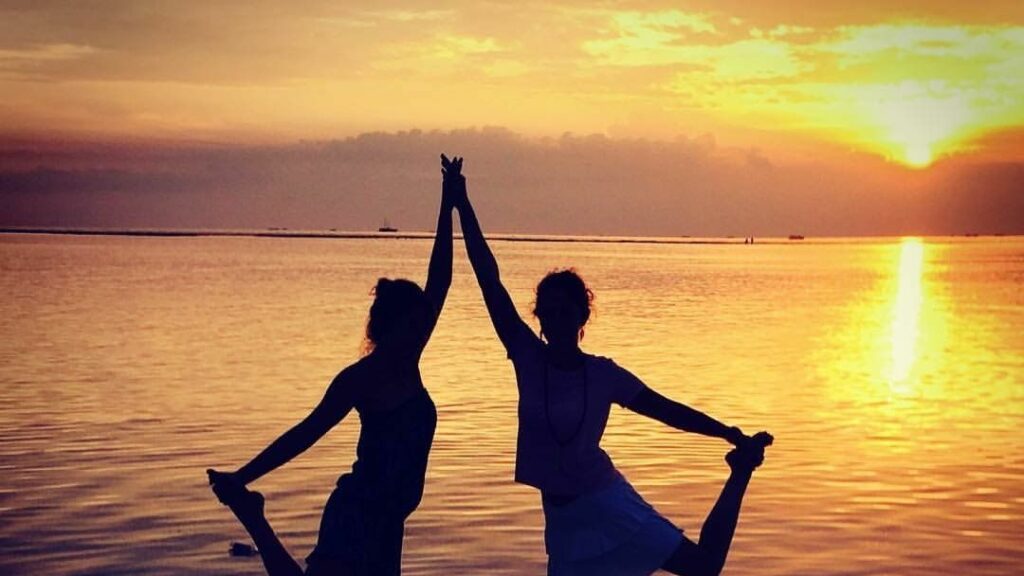 GILI BANGKIT FESTIVAL
Gili Bangkit is a one month festival taking place on Gili Air. 'Bangkit' means 'rise' in the local language, and the festival is a joined collaboration of local and foreign stakeholders; Pak Subur (Kepala Desa & Biba Beach), Julie (Slow Villas), Emily (Flowers & Fire Yoga Garden) and Chef Hero (Sunny Warung).
The festival will take place on Gili Air from June 15 – July 15. During the month different activities and events will take place to showcase the best of what Gili Air has to offer.
Gili Bangkit Festival will offer visitors the freedom to take off their shoes, live vehicle-free and explore Gili Air's fascinating culture, through art and food. Fun activities include a triathlon, traditional stick fighting, workshops by local artisans, musical performances and dancing. While spending time on Gili Air, visitors will have the rare opportunity to immerse themselves in Sasak culture.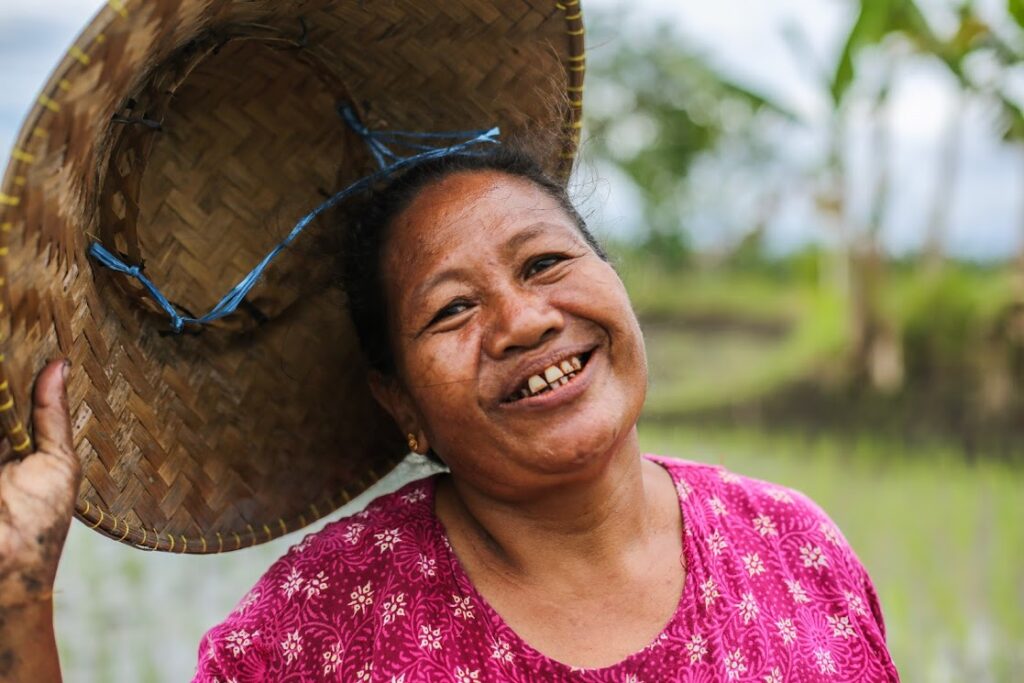 SLOW FOOD & YOGA FESTIVAL
Slow Food and Yoga Festival is a five-day festival incorporated into the Gili Bangkit Festival. The event will afford attendees the opportunity to step into a magical space outside of the frantic operations of normal life and lower collective rhythms down to a Zen hum! Yoga by acclaimed facilitators and cuisine from famous Indonesian chefs will be offered at various locations around the island. Top chefs and film-makers from the region will headline events, stallholders will showcase regional specialties, and visitors can participate in food-foraging tours and cooking classes.
All proceeds from Slow Food and Yoga Festival will be used to support educational initiatives at Soraya Foundation, such as the zero-waste permaculture garden project at the local school, which has been created to encourage long-term eco-friendly behavior. Sustainability is the main theme and the festival area will have zero plastic and throwaway containers or packaging. You can buy the tickets and read more on the festival webpage.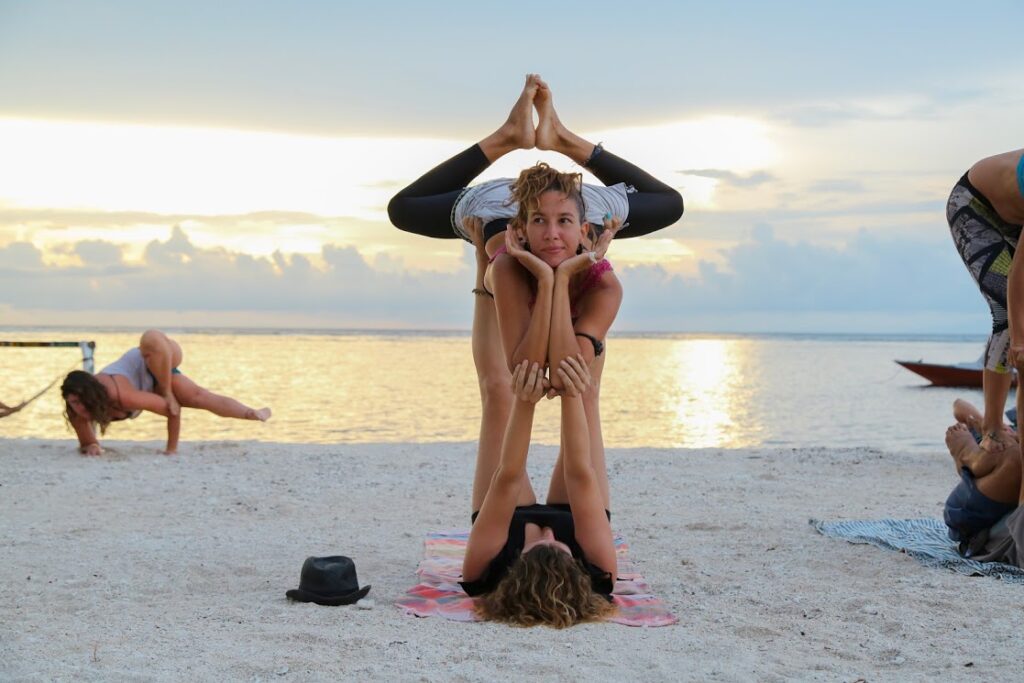 THIS IS LIFE FESTIVAL
This is Life Festival arrives to Gili Air on the 20th – 21st July 2019!
Offering a diverse serving of Minimal, House, Techno and Psychedelic Trance. Surrounded by coconut trees, crystal clear waters and pristine white beaches, the festival takes place with the support of the local community, under the warm Indonesian sunshine in Gili Air.
This is Life Festival is determined to produce a unique musical and cultural experience. We aim to show you the magic and beauty of the island – a place where we come together as one big family, a place where you will feel at home.