The idea
Bruno Ferret and Stéphane Junca are the founders of Secret Retreats' community. They had the brilliant idea, to create a community of independantly owned luxury boutique hotels, lodges, cruises and restaurants in Asia. Properties with a soul, that offer much more then just a common luxury holiday getaway. Secret Retreats create experiences. They make these moments count. Just like Slow.
Photocredit: @SergeAnton
The criterias
The properties need to be truely Asian in essence
Have tasteful architecture, design and furnishings
Be located in exceptional environments
Be discreet and intimate with no more then 50 bedrooms
Have service worthy of a luxury hotel
Offer guests authentic interactions with local people, culture and traditions in the area
Have a commitment to sustainable practices
Pay attention to detail and give them a warm welcome
The members
At most of the properties, you'll meet one of the owners, service is personalised and real.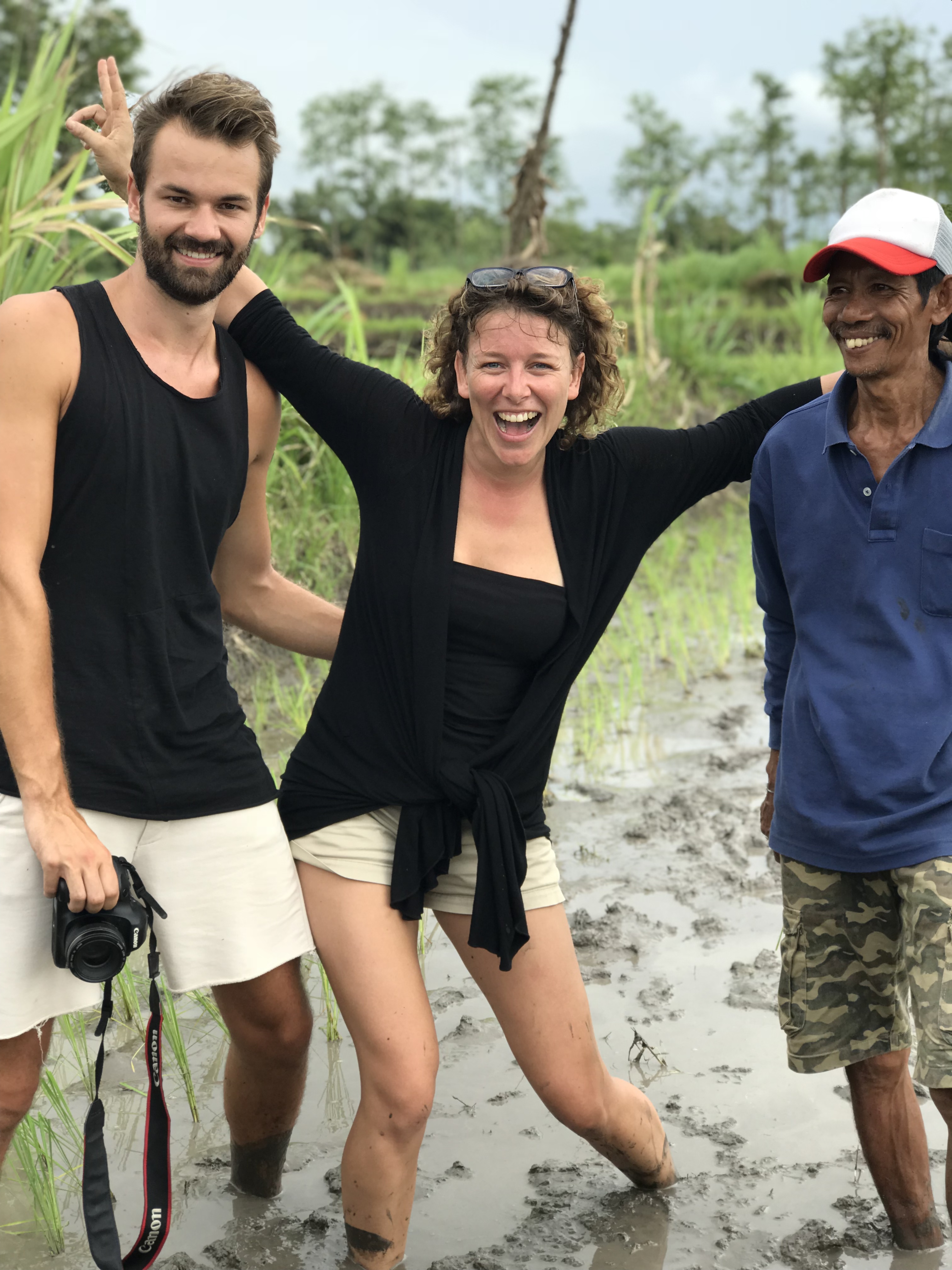 Photocredit: Eglantine Becquet
The founders
Bruno and Stéphane have been in Asia's travel business since forever. While managing, developing and marketing tour operations and luxury hotels in Asia, they noticed that the market is dominated by large luxury hotel chains, with no authenticity or individuality, the latter is exactly what the modern traveller today is looking for.
The gatherings
They have gathered the most unique selection of exquisite properties in Asia, owned by passionated individuals like us. Adventure junckies like me, art and antique afficionados, lovers of authentic food,…
If you've loved your experience at Slow. We deffinetely advise you to have a look at Slow Retreats website for your next holiday.
For this year's annual gathering they made us discover the UNESCO World heritage site of Luang Prabang. The highlight of our stay was the unique colonial architecture, the cooking class amids a vegetable garden, the live concert and champagne during a sunset cruise on the Mekong, the Secret Retreats we stayed in and the Secret Tables gourmet dining experiences.
What do you think? Don't you feel like Slow has found their exact partner? Have a look at what they have to offer…