I understand the fear the media can awaken in you. Personally, since the beginning of Mt Agung's eruption, I flew in and out 3 times. The first time, I think I stopped breathing during the entire flight. I'm more the adventurous type. I really felt like I was crazy to have boarded that flight. The last flight I boarded, was actually the same day as the eruption. I had planned a cruise to Raja Ampat, on a new liveaboard. My flight with Garuda Indonesia was cancelled, for cause of vulcano eruption, fair enough. Yes, they are safe and prepared for vulcano eruptions. As Indonesia counts 76 vulcanoes.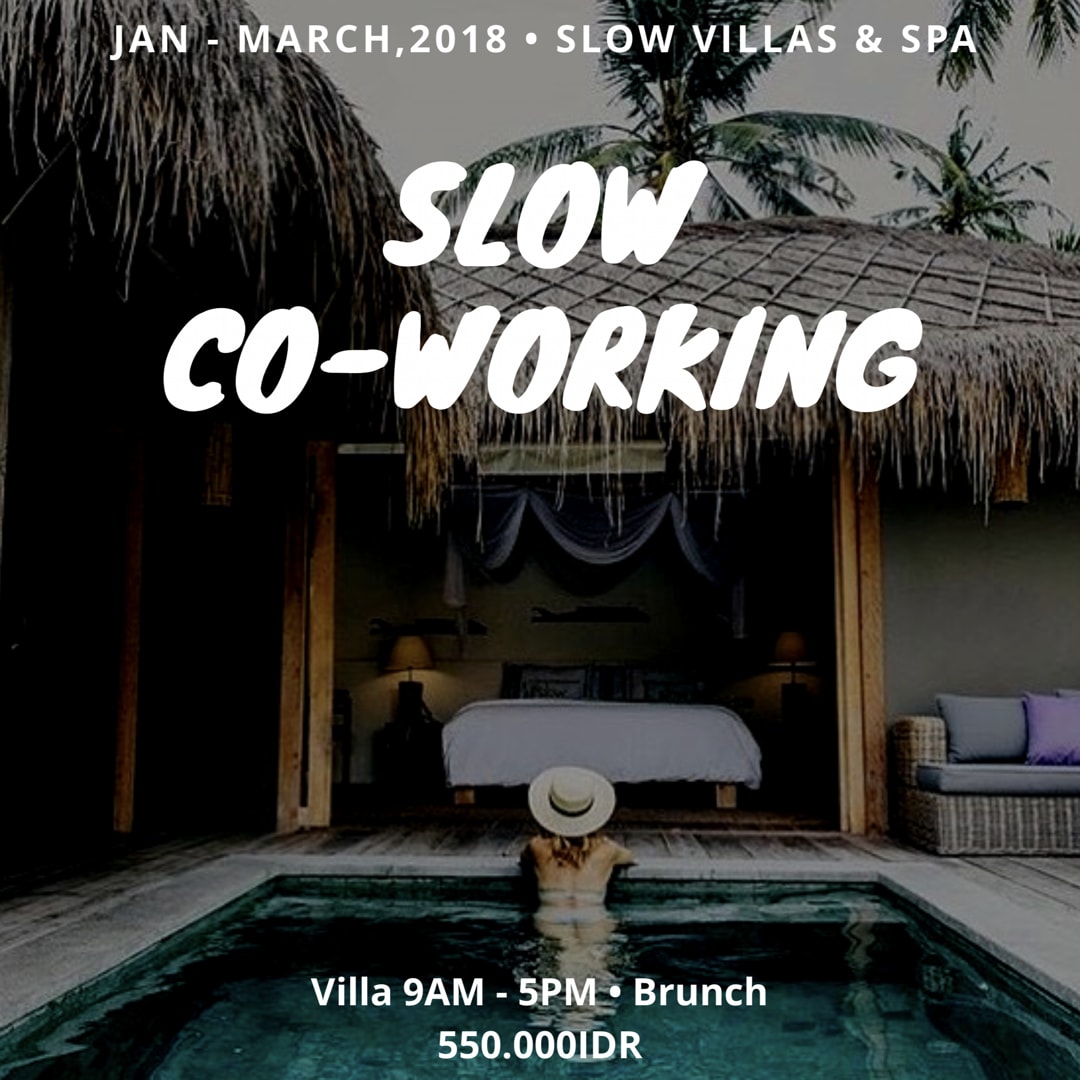 Yes the vulcano might erupt. Yes the airport might be closed. Yes there might be ashes. I'm in Bali now. I'll communicate on what is happening at this very moment. BUT I can assure you, we know exactly what to do and we've got you.
What happened to me when the vulcano erupted and my flight was cancelled?
I checked into South-Lombok's Novotel for a night, fabulous place by the way. Garuda refunded my ticket, and I flew out the next day with Lion Air. I hopped on the liveaboard and had thje best holidays of my life in Raja ampat! 2 weeks later, I flew back in.
Bali is empty, its great!
The weather is beautiful!
Nothing is happening right now!
Less people, less traffic!
The best time to visit!
Zero problem with ash in Gili, until today!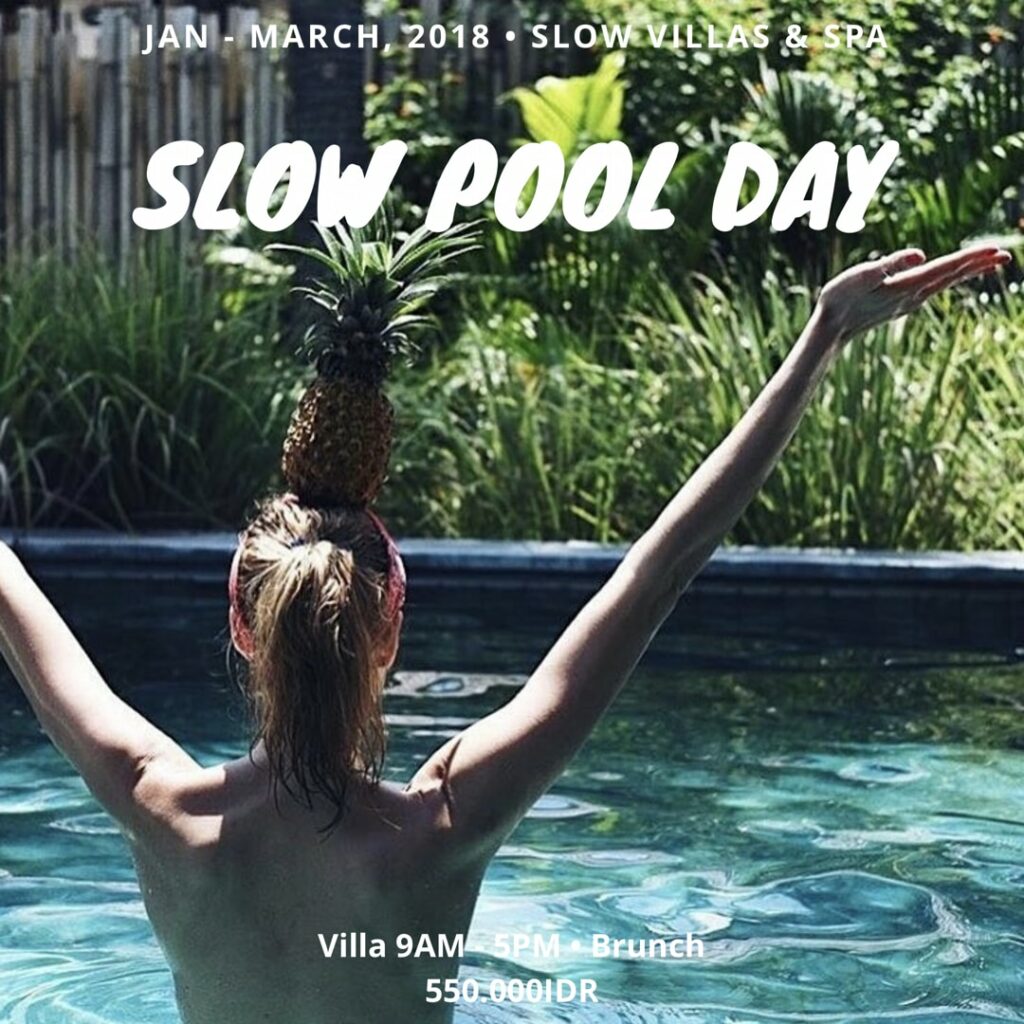 Because business is volcanically low. Which is fantastic, because the people of Gili are around and available. About 7 or 8 years ago, I moved to Gili Air, the closest, of the 3 Gili islands, neighbouring Lombok. The Gili islands are 3 tiny little islands, between Bali in Lombok. Eco-islands, where no motorized vehicles are allowed. The only way to get around is by foot, bycicle or local taxi (horse and cart); also known as cidomo.
At that time, I paid my bills teaching scuba diving. One thing led to another, and today, I run several businesses on and around the island. Slow Villas & Spa is one of them. I fell in love with the island of Gili and its people. At the moment, thanks to the giagantic publicity around Mt Agungs eruption. Everyone seems to be absolutely certain that Gili, Bali and even Lombok are unsafe to visit.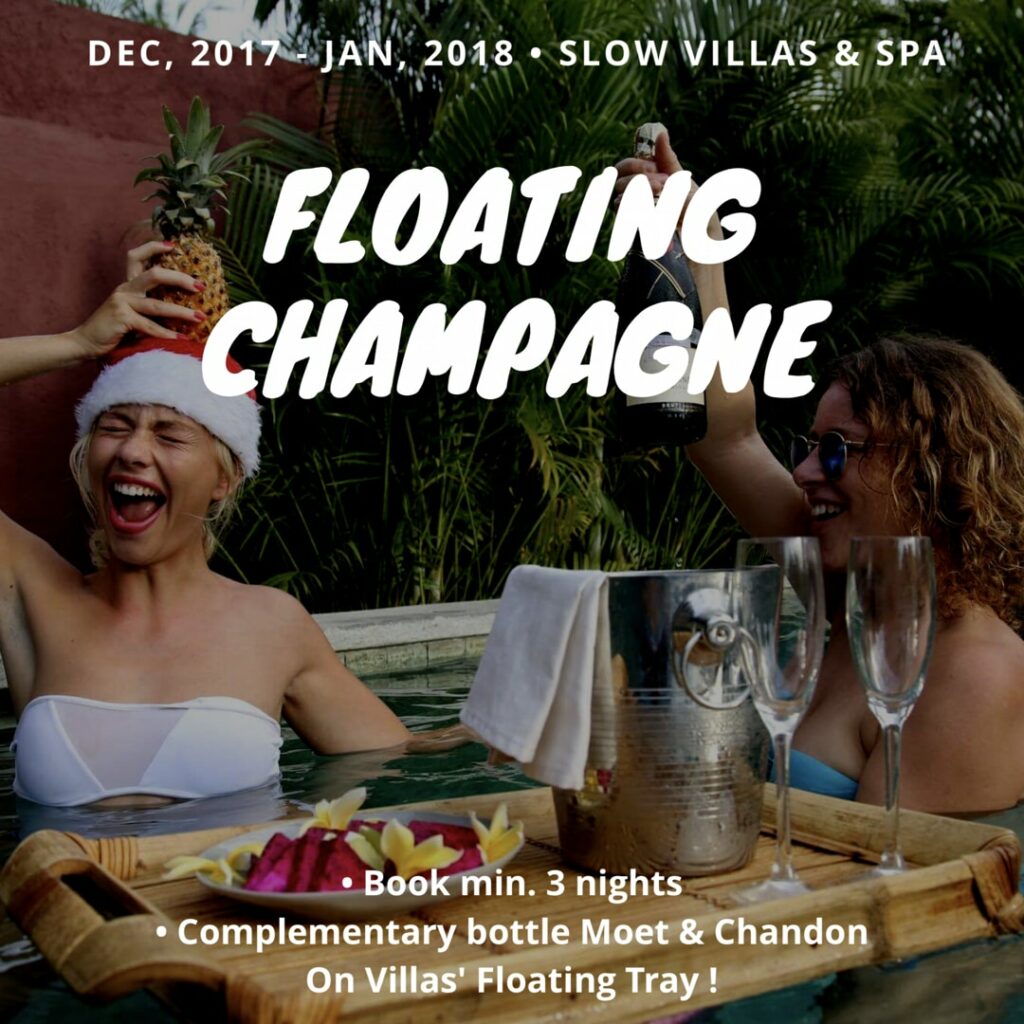 Indonesia, in my opinion, is still one of the most beautiful places in the world. You can either decide to visit when mass tourism is around. Or hop on a plane now and discover it, the way I did 8 years ago. Authentic and exquisite!
Plus prices are super low!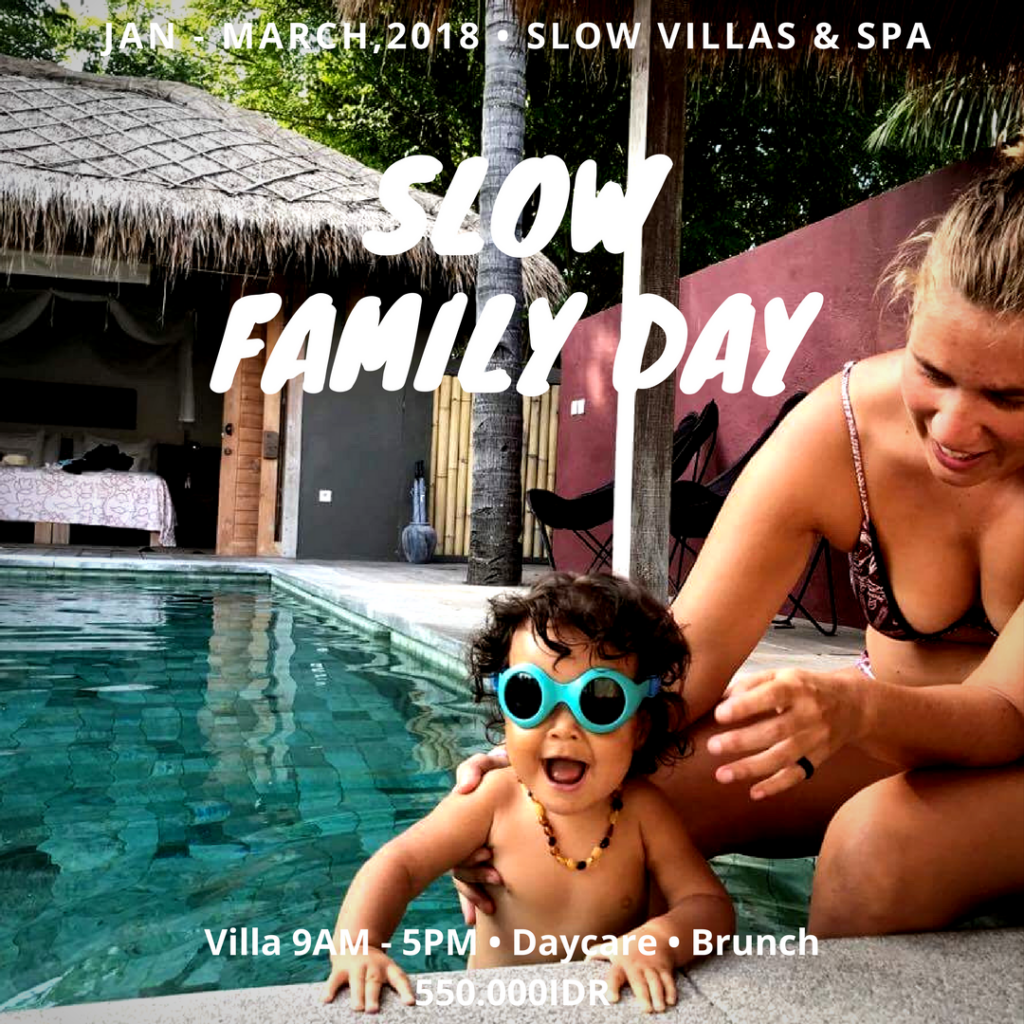 I think this vulcano disaster story is fantastic, because lets face it, for business its a disaster, but for us, people of Gili, its a moment to Slow down and look inside. Look how lucky we are, to start a new business and have business flowing in from day one! We count only 1 or 2 low season months a year, November and Februari.
Most businesses in the tropics, have to close half of the year, for example in Saint-Tropez or other places in the South, I used to visit in Europe. We forget to thank Gili and life for the success. We are spoiled and greedy. We should take this time, to enjoy Gili again, just like when we arrived, give something back to the island. Remember low season 7 or 8 years ago?
When sitting on the beach, all day, with no customers, was a regular day during low season, play cards, laugh out loud, more moments.
With a friend, we've decided to strat a foundation, to help the island, fully non-profit, for the love of Gili Air. The Soraya Foundation.
Some of our inspiration? Delphine Robbe of Gili Eco Trust. Watch Canvas' documentary on Changemakers, explaining exactly what she does.
https://www.facebook.com/Giliecotrust/
Coming up next:
Swimming Lessons! We need swimmers and teachers!
Serbian XMAS Dance for Charity!