Set Your Spirit Free
This is not a blog post. It's an invitation…. to a magical moment, a unique event and a once of a kind experience.
Indonesia lovers, nomads, travellers, yoga teachers and students, dancers, helpful sisters, curious minds and ecofriendly brothers! It's time to celebrate! It's time to meet a beautiful and loving community who will be together for a week in one of the most beautiful place on earth. It's time for The BaliSpirit Festival
To help you feel the spirit, put your headphones in, turn up the volume and listen to the following video while you read this post….
Xavier Rudd – Follow the Sun: https://www.youtube.com/watch?v=0E1bNmyPWww
Xavier Rudd is an amazing Australian Roots Musician who has stolen our hearts and energized millions of dancers around the world! We are completely in love with his message: global togetherness, acceptance and respect. His 700k online followers have elevated him to now being of Australia's greatest artists, activists and spirits.

The festival celebrates its 10th anniversary from 19th march to 26th 2017 in picturesque Ubud. The plan? To dance, practice yoga, feel the music, and enjoy the island of Bali with all the respect that she deserves. The schedule includes yoga and meditation sessions, dance and martial arts, sound healing and breath work, seminars, and the chance to meet the most amazing spiritual and body teachers and speakers, and musicians from around the world….see the schedule HERE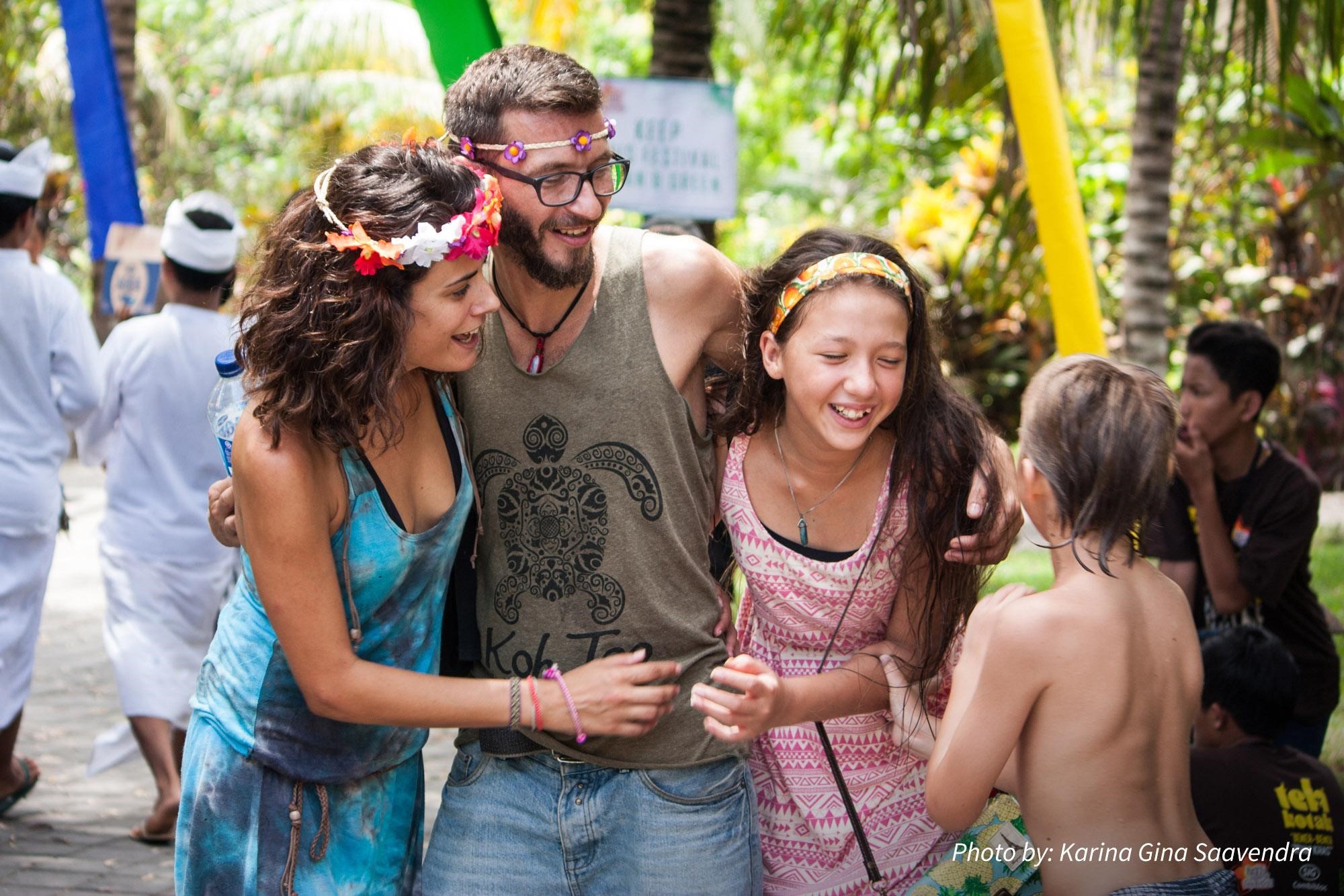 And don't think that the fun stops when the sun goes down! Amazing musicians such as Xavier Rudd, Zapp Mama, Desi Sub Culture, Brooklyn Gypsies, Elijah Ray and many more will keep you dancing all night long! See the whole list of artists here: night concerts.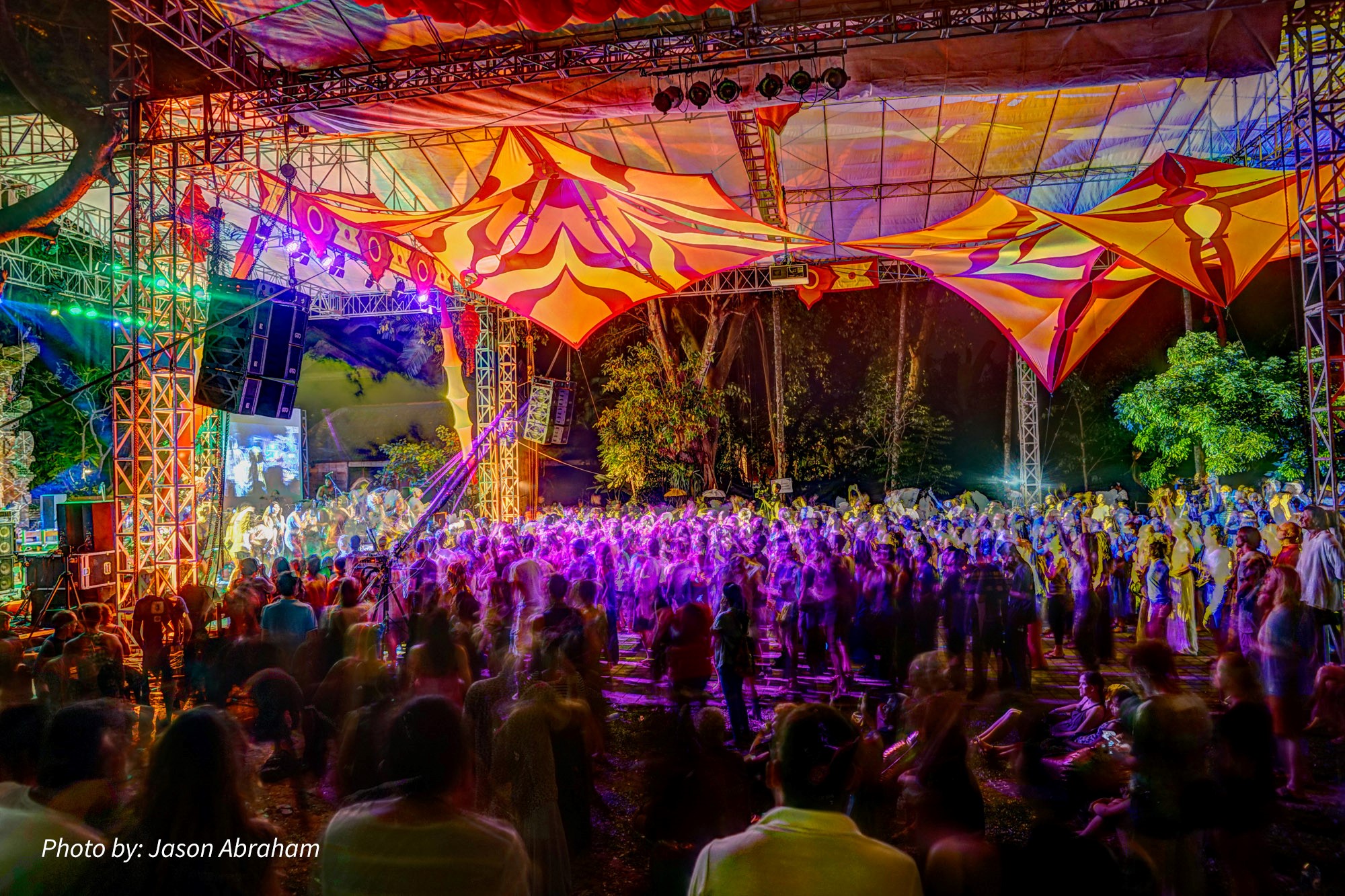 The festival's founders describe their 'mission' with these perfect words:
'The goal of the BaliSpirit Festival is to awaken and nourish each individual's potential for positive change within, leading to positive change in our homes, in our communities, and around the world. Through beneficial and inspirational traditions of Yoga, Dance, and Music, the BaliSpirit Festival illustrates the Balinese Hindu concept of Tri Hita Karana: living in harmony with our spiritual, social, and natural environments.'
That's why the founders of the BaliSpirit Festival pledge to provide financial, logistical, and organizational support to local charities, with a special emphasis on children's programs, multicultural education and performance, healthcare, HIV & AIDS awareness, and environmental conservation in Bali and greater Indonesia, through the 'Festival's annual Karma, or let's call it 'Giving Back' program and initiatives.
Are you ready to get in the spirit, help the local community and join in the fun?