A JOURNEY TOWARDS A ZERO WASTE GILI AIR!
Follow your dreams – cause they know the way! Our dream is to live on a Zero Waste Island. But we all know, that it's a long journey, and that we all need to make an effort! At Slow we believe that small things do matter. This is why, we are taking the first steps towards becoming a Zero Waste Gili Air!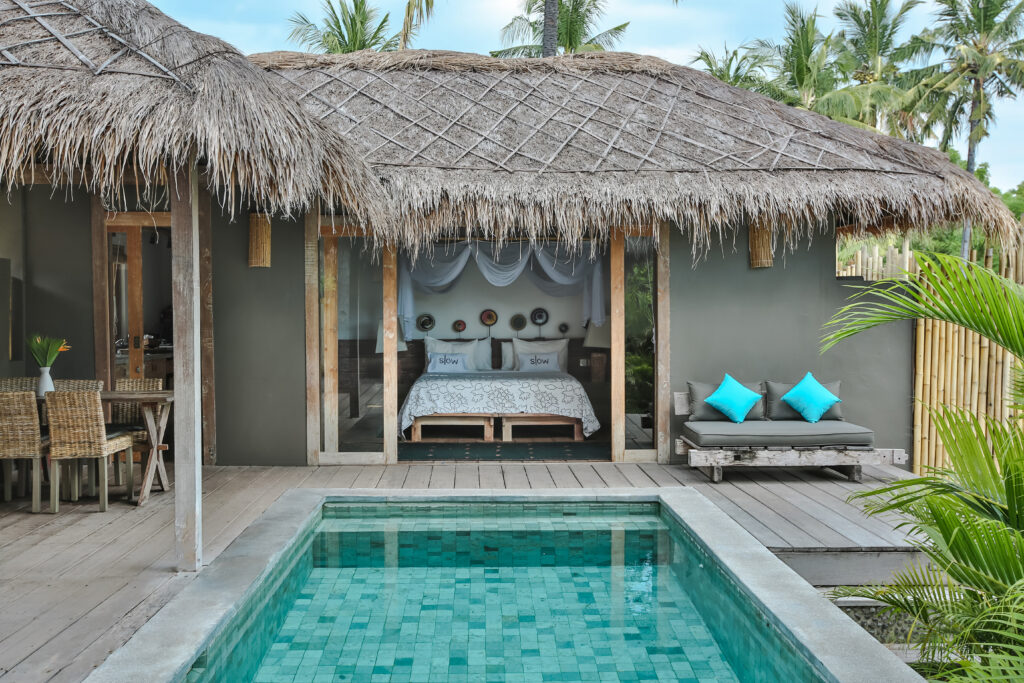 It is no secret, that our planet really needs our help. We are going in the wrong direction, and we all need to open our eyes and face the problems. Plastic pollution is ruling the world these days, and we are killing our beloved nature with trash. Many people have already opened their eyes towards recycling. This is wonderful! BUT – it's still just turning plastic into plastic….
At Slow we have this thought: What about cutting down our plastic production in general? Isn't it clear, that this where we need to begin our journey?
We have consulted several specialists to improve our footprints to the world and to find an affordable way to improve them! We are proud to announce, that we are now taking the first steps towards becoming the first Zero Waste Property in Gili Air.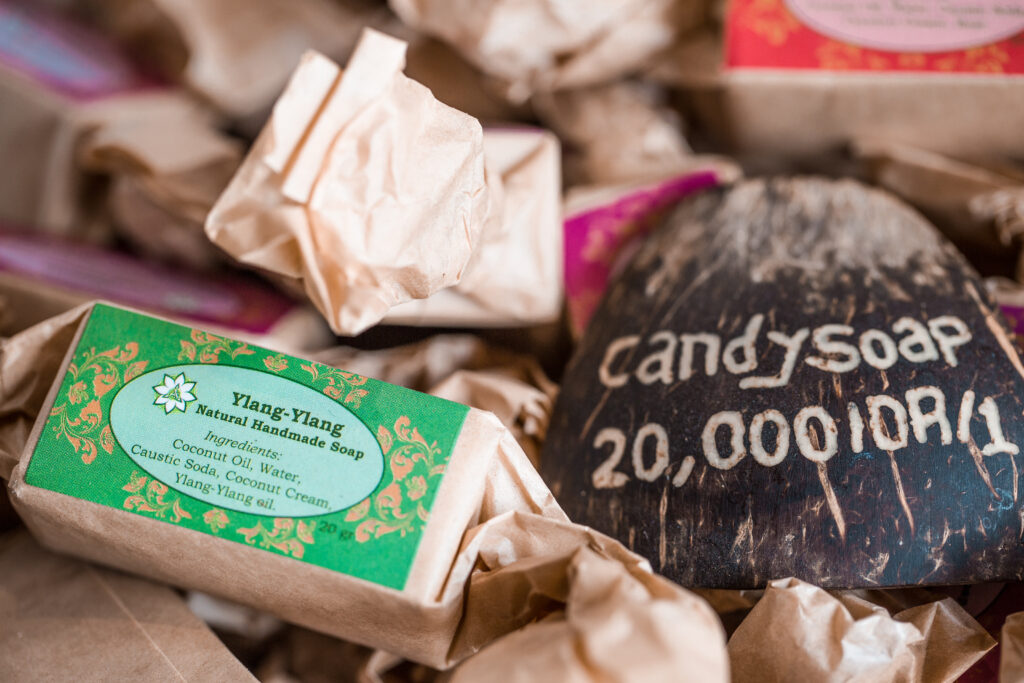 To take a few steps in the right direction, we have no straws at Slow. We only use bamboo straws! We have refill bottles, refill shampoo, refill body wash, refill conditioner and refill body lotion to reduce our use of plastic! Our friends at Daur Project have created a magical machine, which can turn all our hard plastic into souvenirs, which is also creating job opportunities for the locals on the island!
Our next step is creating a compost area and a Slow permaculture garden! Be a responsible tourist! Small things do matter! REFUSE PLASTIC! Together we can make a change.